Restrictions on entry of waiting list students lifted.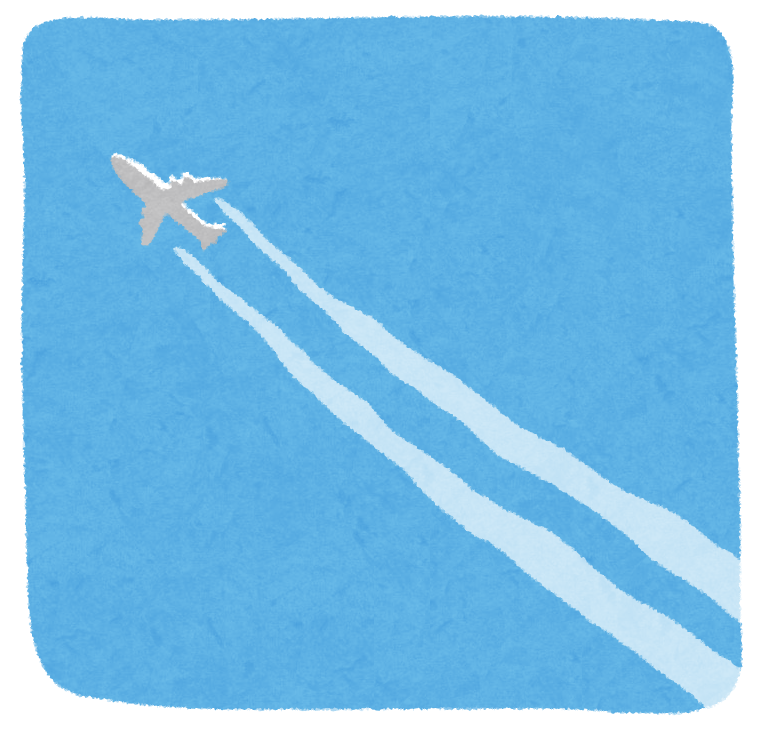 The Japanese government announced on November 5, 2021 that it will reopen its borders for business people and students.
To those who are planning to enroll in our school, thank you for your patience.
This page will guide you through the process of entering Japan.
You can also download the necessary documents.
Follow the guidelines and get ready to start studying abroad soon.
日本語 | ENGLISH | VIETNAM | 中文 |    Русский
目次
---
Entry Order and Application Schedule
Applications are submitted in order of the earliest COE issuance date.
First, we'll apply to Immigration Services Agency of Japan. Once you have the permit, go to the local embassy to complete the procedures.
Students who will enroll in July 2021 or later, please be patient for a while!
| Acceptance | April 2020 Enrollment | July/October 2020 Enrollment | April 2021 Enrollment |
| --- | --- | --- | --- |
| Nov 2021 | 〇 | – | – |
| Dec 2021 | 〇 | 〇 | – |
| Jan2022 | 〇 | 〇 | 〇 |
---
Document to be submitted
Agreement for Early Entry to Japan (School specific form)  日本語 / ENGLISH  |  Viet Nam
Passport Copy
Latest Photo
Model of phone you plan to use in Japan (exp. Iphone11, Galaxy S21, android)
Vaccination Certificate(Those who have been vaccinated)
---
Address of documents  

info@mijpschool.com
Please send an email with the above documents and the required information from a contactable account of the person entering Japan.
NAME(なまえ):
Date of Birth(たんじょうび):
Desired time of arrival(来日希望時期):
Model of smartphone you own(お持ちのスマートフォンの機種):
Mobile Telephone Number:
Notice
Please send us a clear scan of your data. Photos taken with a mobile phone will not be accepted.
---
Steps to entry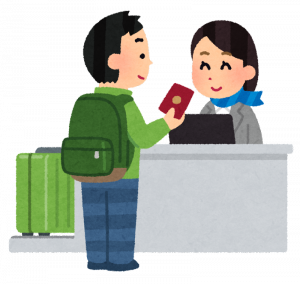 (Student) Submit the written pledge and required documents to the school (by email)
(School) Apply to Immigration Services Agency of Japan for a permit to enter Japan

(The standard processing period is approximately 2 weeks)

(School) Send a copy of the permit issued by Immigration Services Agency of Japan and the necessary documents to the student (by email)
(Student) Apply for a visa at the local Japanese embassy (The standard processing period is approximately 2 weeks)
(Student) Coming to Japan and COVID-19 test upon arrival at Narita airport →Transfer to isolation (hotel)
(Student) Wait 14 days (Take online classes)
Isolation ends! Transfer to dormitories and accommodation. Return to normal life!
---

Rules on entry
Students are not entitled to a reduced period of isolation. Students will be isolated in a designated hotel for 14 days after your arrival. Please read the attached document carefully and make sure you follow the rules! Violations will result in a deportation order and cancellation of your status of residence.
---
Government Information
Our policy for accepting international students is based on the guidelines of the Immigration Bureau, the Ministry of Health, Labour and Welfare, the Ministry of Foreign Affairs and the Ministry of Education, Culture, Sports, Science and Technology. The details of these measures are subject to change without notice according to the instructions of the Ministry. For more information, please refer to the websites of the respective ministries.